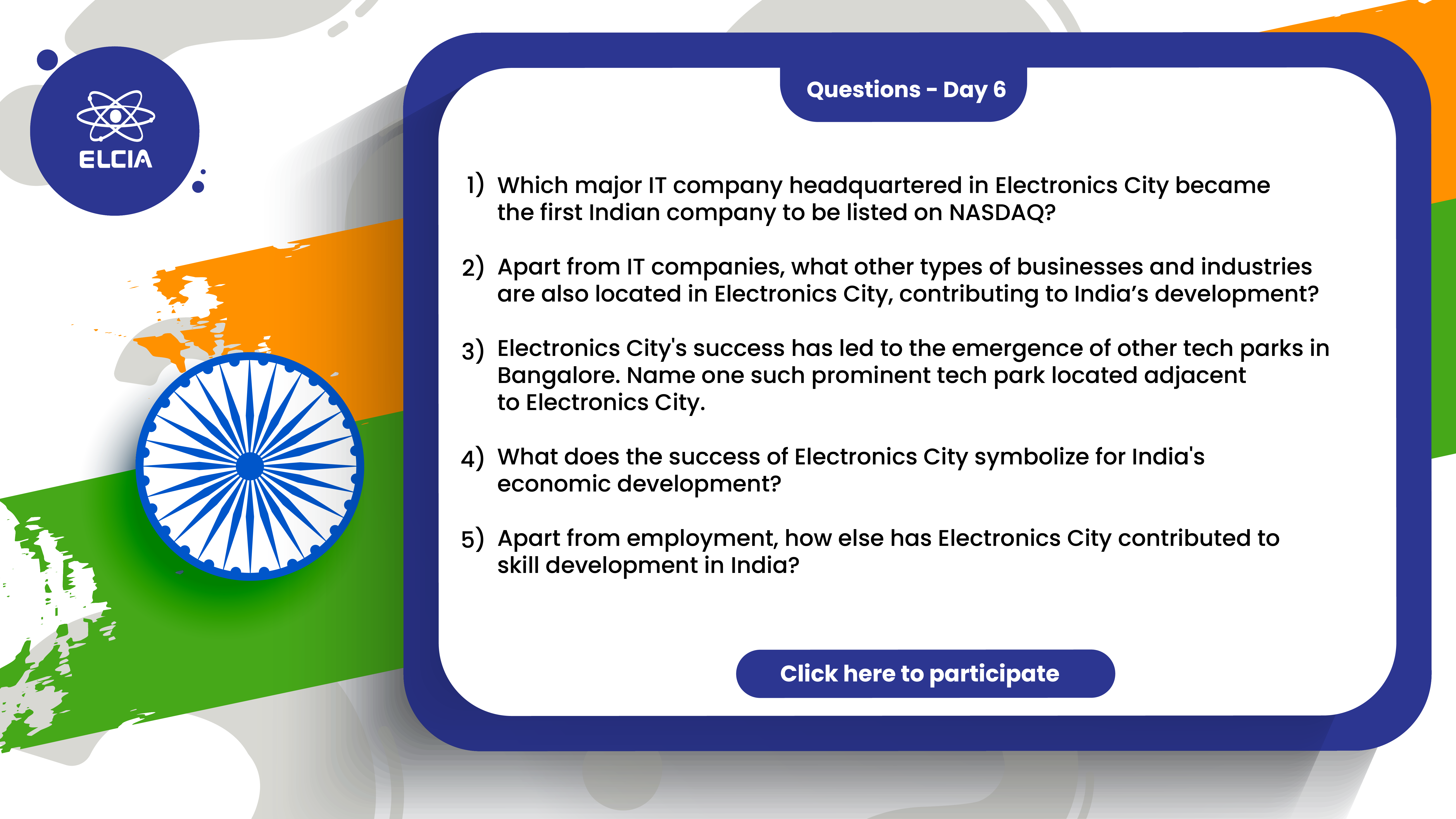 Step into the Quiz Frenzy – Live Now!
Click here to participate –
ELCIA's Daily Quiz Series is here.
Don't miss out on the chance to challenge your knowledge on your understanding of the technological advances that have influenced the development of our country.
Daily Submission Deadline: Submit your answers by 11:00 pm every day.
Event Details:
Leading the Pack: Fastest and correct answers secure the top spots
Participate, engage show that you're not only quick but also accurate in your responses.
Will you be one of the lead scorers?
Join the excitement now and be part of the daily quiz extravaganza! Your journey to victory begins today.