ELCIA has more than 140 members who are engaged in providing a range of products and services. Electronics City can become the #1 destination for quality solutions in different sectors, with active collaborations across verticals. Here is a list of member companies.
ELCIA: Furthering dreams since 1992
ELCIA prides itself on being a one-point contact for everything you need to set up a successful partnership in Electronics City. Watch the video to learn more about what we do.
ELCIA has the following responsibilities

A forum to address shared issues

A bridge between government initiatives and industry needs

To promote the interests of member industries

To provide training and support to members' employees
Endorsements from the Industry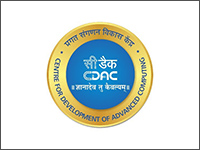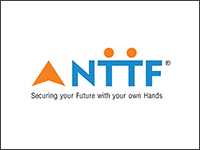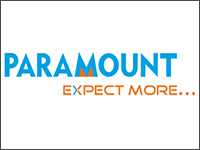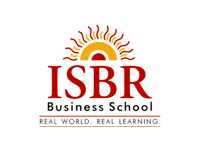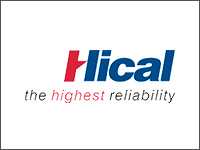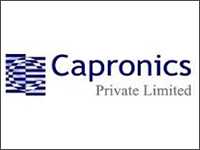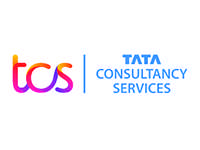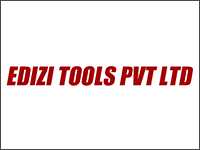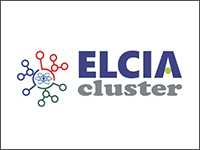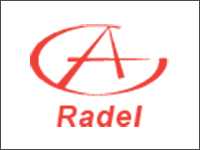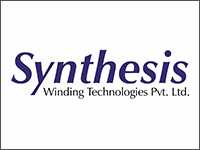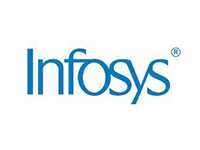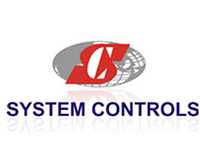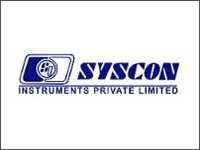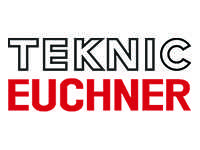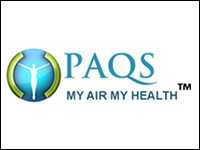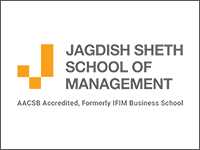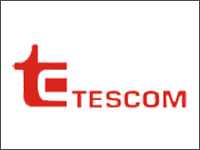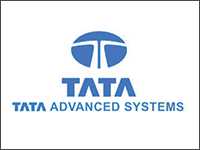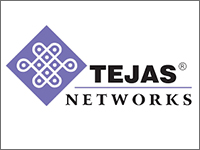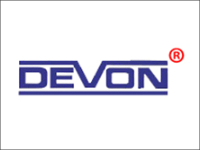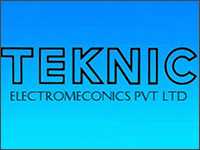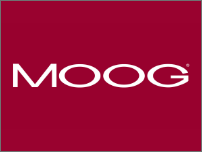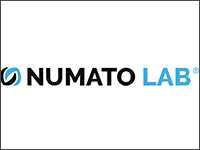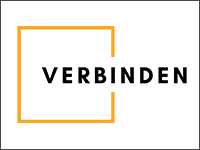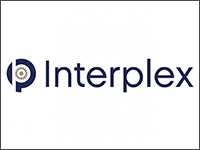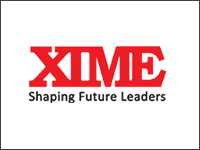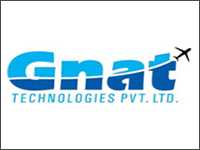 Subscribe to Our Newsletter