Technology and business are always evolving. We must reskill ourselves continuously so that our skill sets and experiences stay relevant. Many companies in Electronics City possess knowledge and skills in different fields that could be of great value. We thought, why not share this knowledge?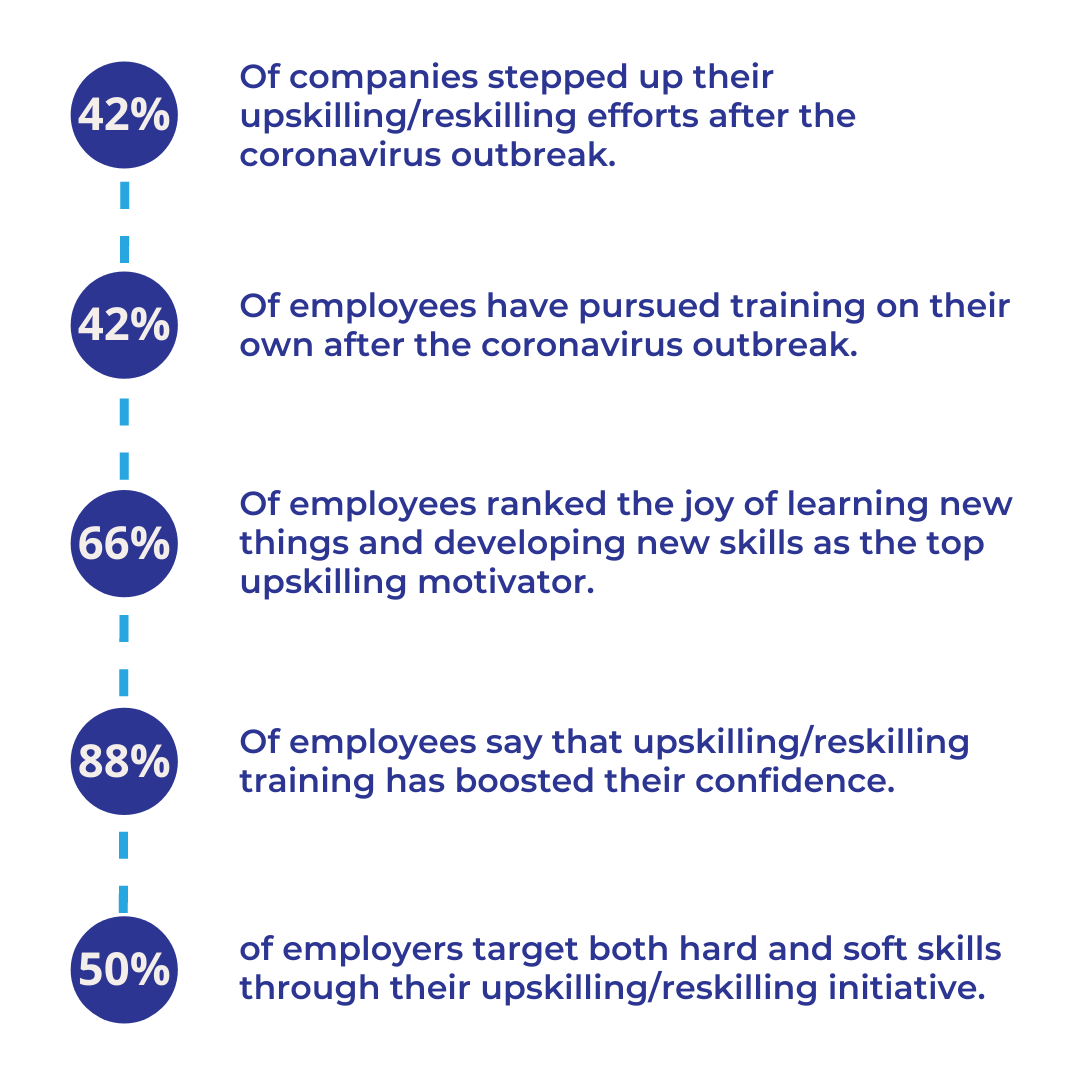 ELCIA, with the help of volunteers of companies in Electronics City, is launching a master class series- 'Knowledge Club' for enhancing your skills for your career growth. As part of the planning phase, we would like to understand the demand and aspirant's profile. Beneficiaries of this series are people who are working in electronics city and surrounding areas. The subjects can be scientific, engineering, soft-skills, finance, sustainability, process, astronomy, health, fitness, etc.
It would help us if you let us know your choice of Topics and preferred time to participate in these knowledge-sharing sessions, which subject matter experts would offer. We are also planning to make digital content available for self-paced learning. If you want to upskill with the ELCIA knowledge club, we request you to fill this Google form at https://cutt.ly/Ybu5wUO.